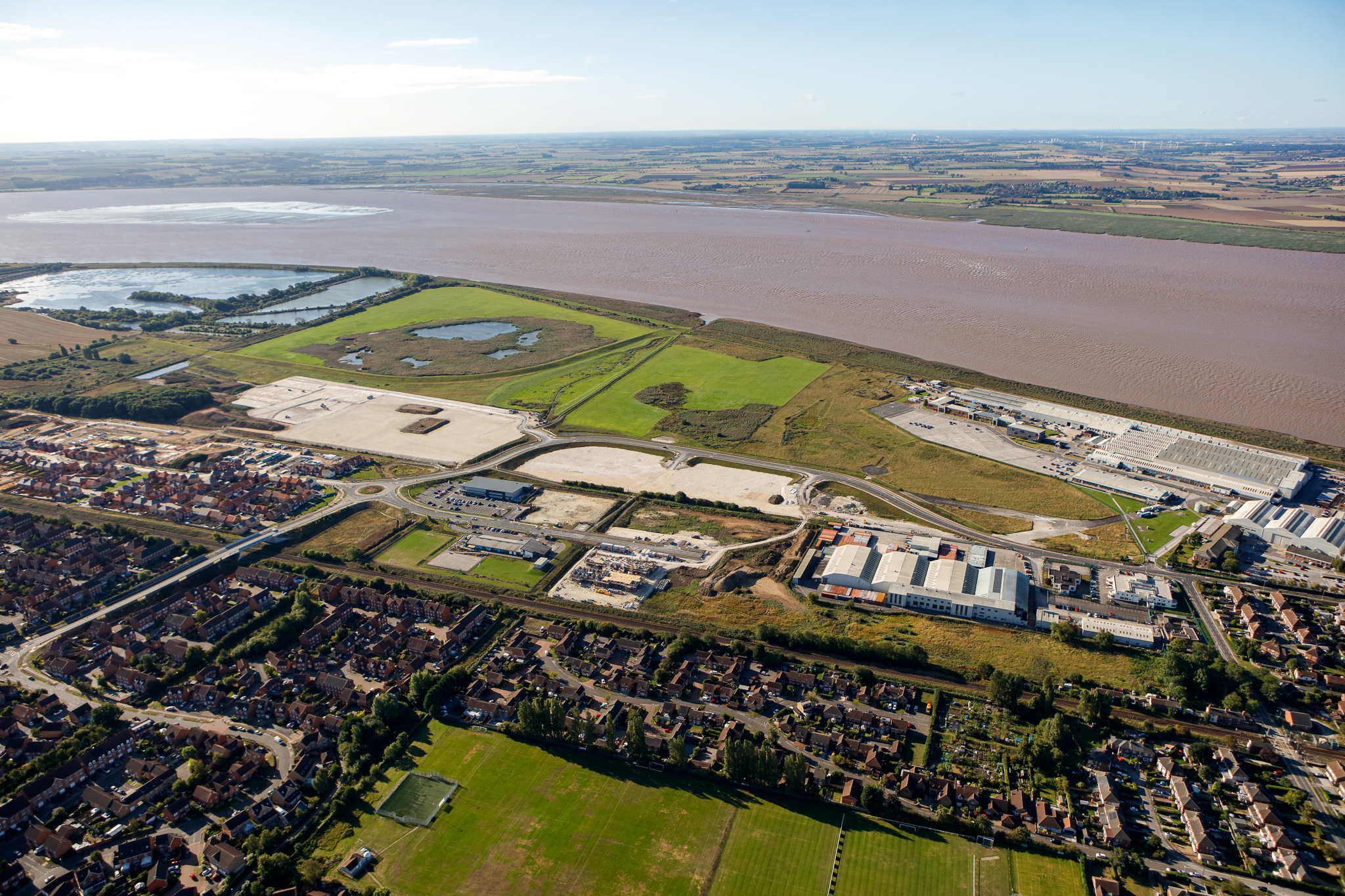 A new care home has opened it doors on Brough South, offering quality residential and dementia care for older people in the area.
The 66-bedroom, two storey development – called Primrose Care Home – is situated on Bluebird Way next to Hunsley Primary school and just a short distance from the newly-opened Aldi supermarket.
Consisting of single-rooms with en-suite accommodation, the facility enables residents to access the level of care they need while still being able to live free and independent lives.
A range of communal and recreational space provides opportunities for residents to socialise, or they can relax in solitude in the secure, landscaped gardens designed to facilitate peace and relaxation.
According to the developer, Leeds-based LNT Care Developments, Primrose Care Home has been positioned to ensure the main lounges at the centre of the building maximise the views of, and accessibility to, the courtyard gardens.
"Bedrooms on the courtyard elevations will also enjoy views of the landscaped gardens, with ground floor bedrooms have direct garden access," the developer said.
"Bedrooms on the external elevations will enjoy longer range views."
Ian Hodges, director of the Horncastle Group PLC – the lead developer at Brough South – said the care home would go a long way to meet the needs of the local community.
Ian said: "Brough, Welton, and Ellerker, are very attractive places to live and many people retire to this area.
"As a result, there is a high demand for quality care places. Primrose Care Home goes a long way to meeting that demand, providing 66 en-suite bedrooms and a high quality of general care and dementia care, in an attractive, landscaped environment.
"We are delighted to add this amenity to Brough South, which, along with a new supermarket, school, and a rapidly evolving residential provision, is really starting to take shape."
ENDS