Brough South represents the natural evolution of Brough, and will enhance the town's prosperity with the creation of hundreds of new homes and jobs, new amenities, and much needed traffic infrastructure improvements.
A £200m development will occupy a 125-acre site between the railway line and the old Brough Aerodrome, giving local residents better access to the Humber Estuary and Welton Waters.
The scheme is being brought forward by leading East Yorkshire property developer, the Horncastle Group PLC, in partnership with East Riding of Yorkshire Council and Network Rail, on behalf of the Brough South consortium. The consortium is made up of Horncastle Group PLC, Alma Jordan (Builders) Ltd, Riplingham Estates Ltd and BAE Systems Ltd.
In all, Brough South will create around 750 new family homes, 700 permanent jobs once completed, and 200 jobs during the construction phase. Amenities will include a new primary school, healthcare facilities, supermarket, family friendly pubs and restaurants, other non-food shops and space for local businesses.
The scheme will also relieve traffic pressure from Skillings Lane, and improve access to Brough from the A63.
Work to connect Moor Road to the development site got underway in January. Brough South is expected to be completed in 2025.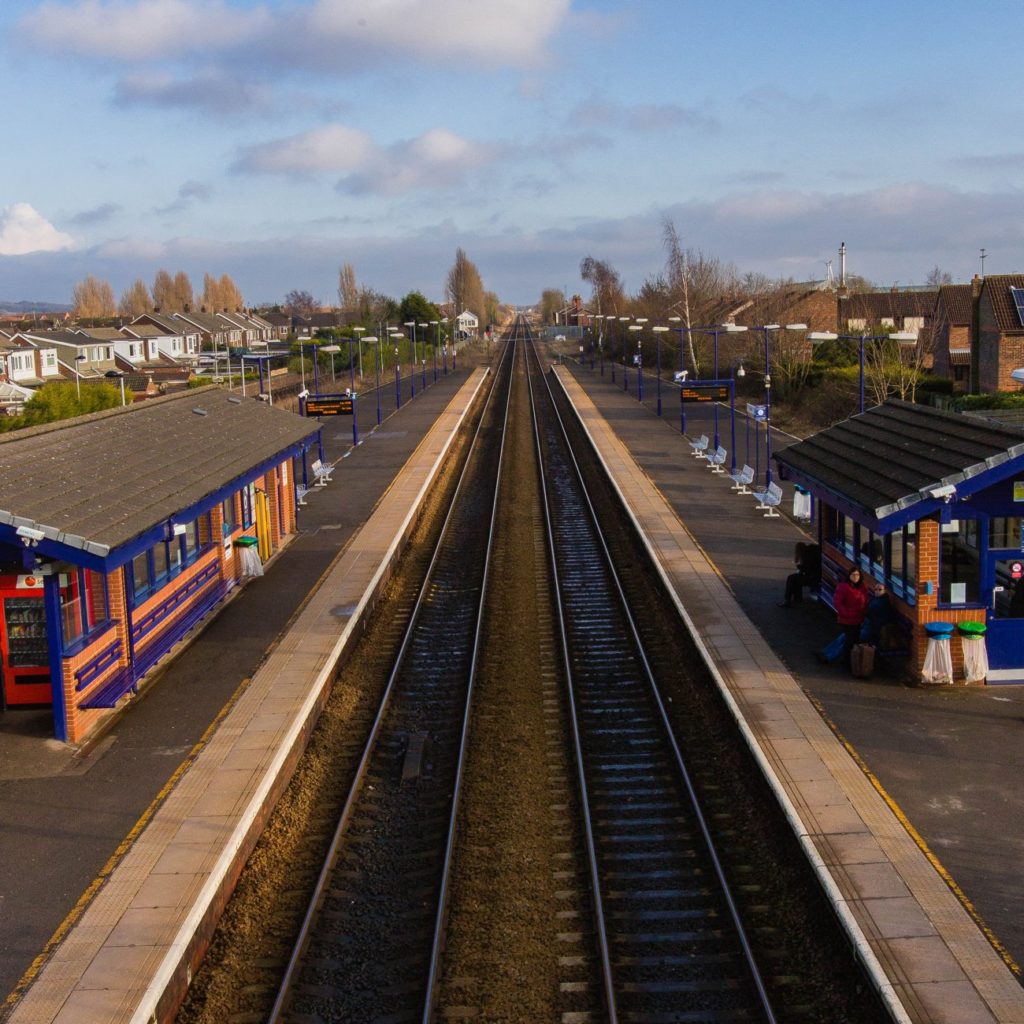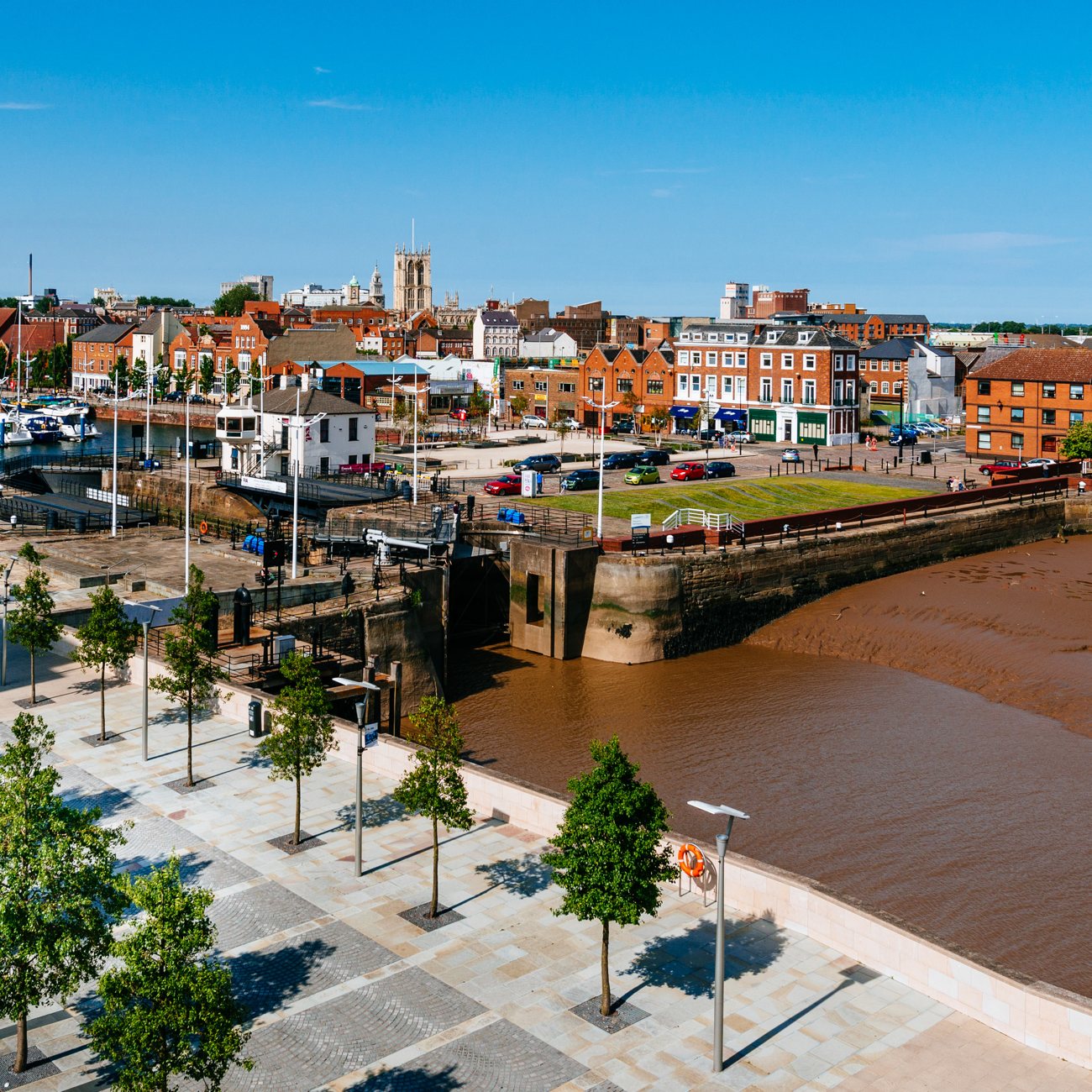 Close to Kingston Upon Hull
Brough South will enhance an already thriving local community, providing new facilities and amenities along with housing and lots more! The development will meet local needs and create a more sustainable community for the future.
Only twenty minutes from the city centre, it is ideally situated for work and also your social life.
Brough South is also ideally located close to excellent schools such as South Hunsley, which has superb facilities and a very strong academic reputation.
UK City of Culture 2017
The city is transforming. Exciting plans and multi-million pound investments are revitalising Hull.
Hull was announced the winner of UK City of Culture 2017 in 2013. The award is given every four years to a UK city that demonstrates the belief in the transformational power of culture.
The programme has already started and will run from 1st January to 31st December in 2017, with events taking place right across the city.
The year is split into four seasons, each with something distinctive and intriguing to say about the city.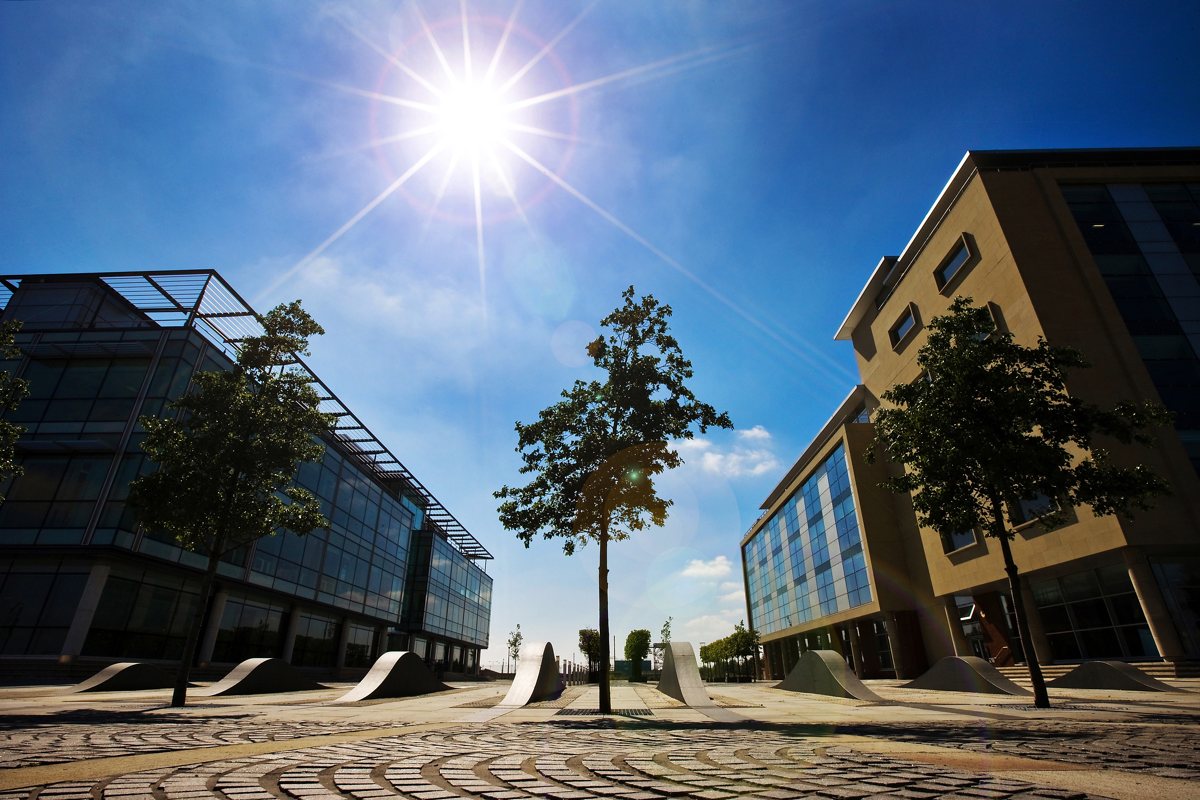 8 Innovation Drive, Green Park Road,
Newport, HU15 2FW
Stay up to date
Please click the button on the right to subscribe to the newsletter