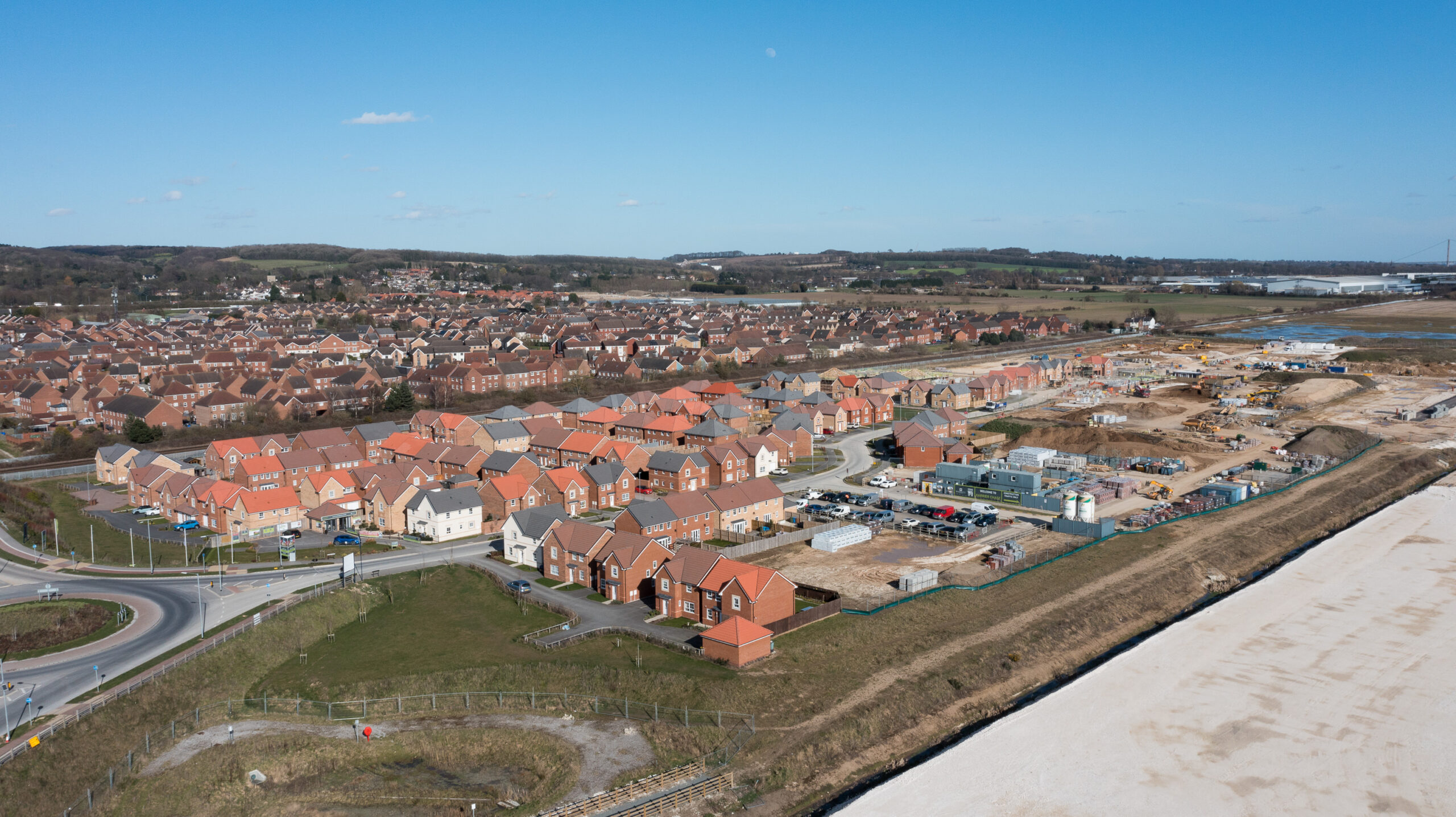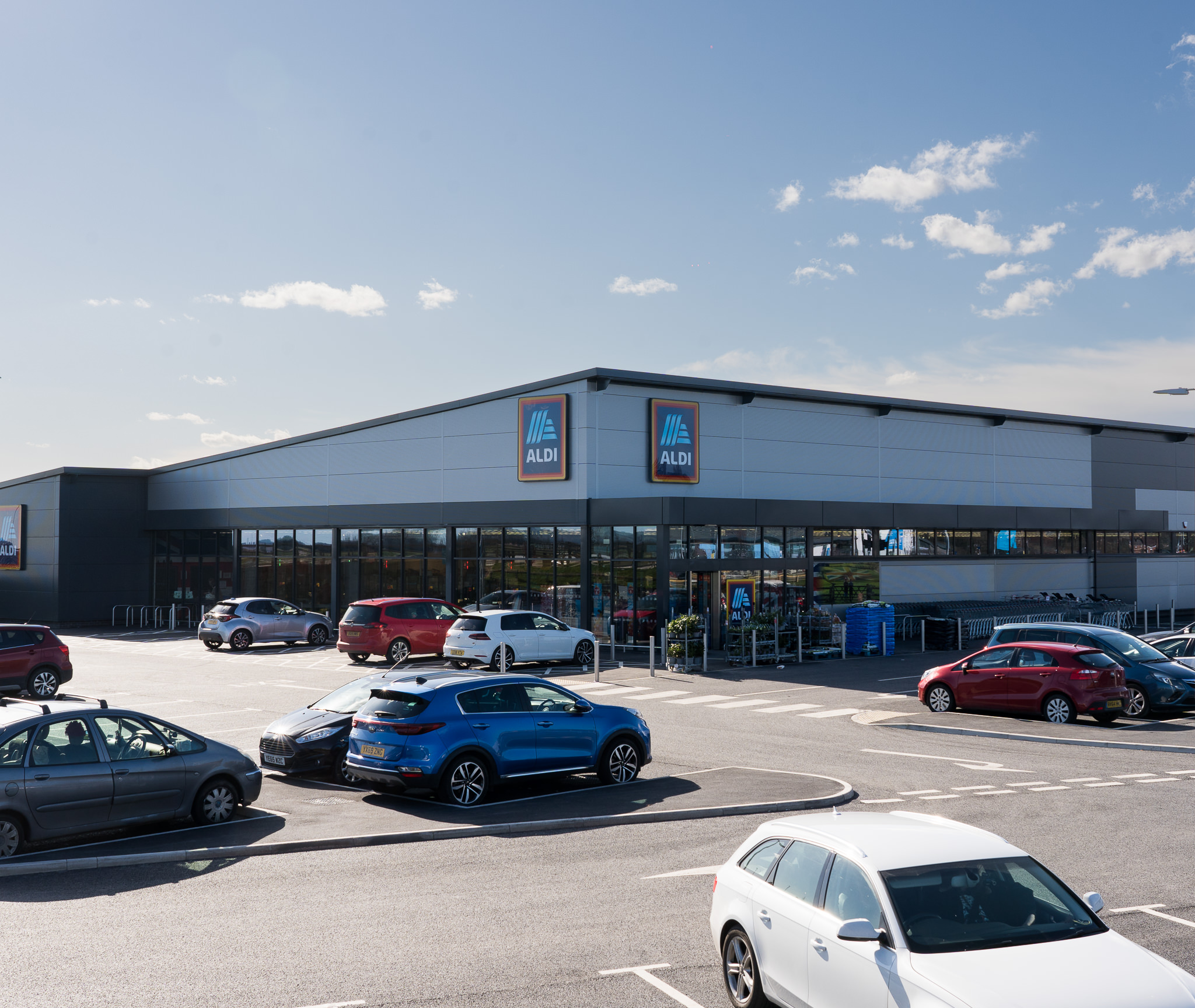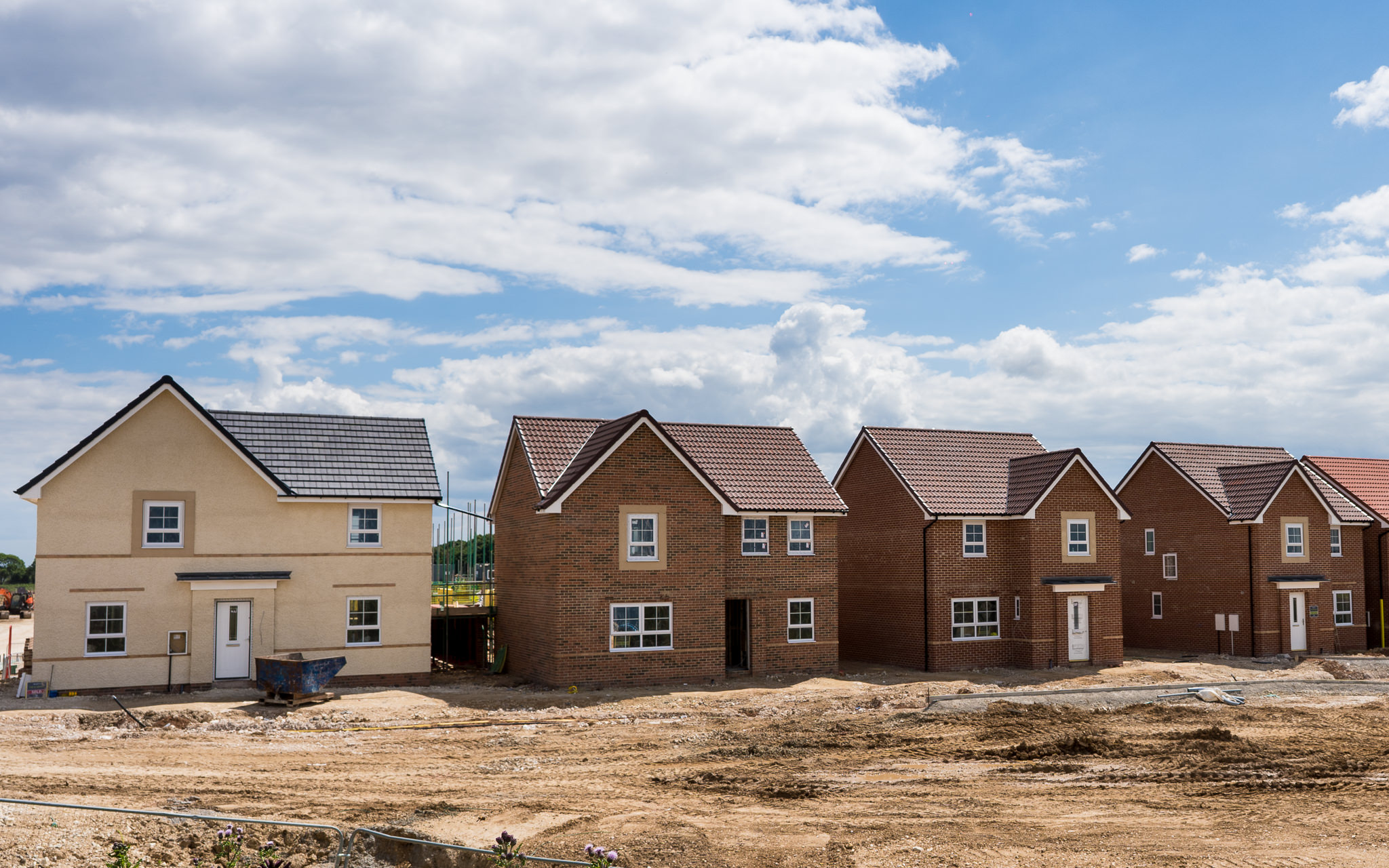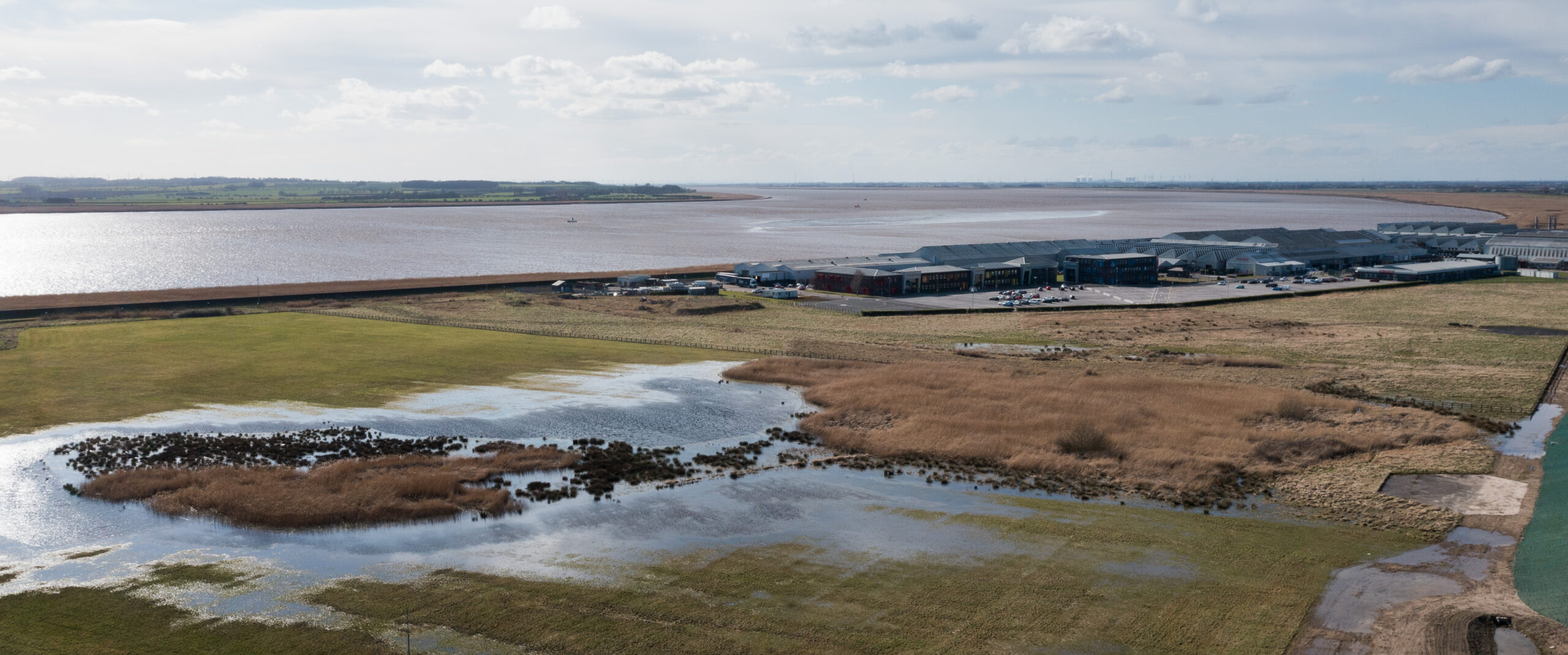 BROUGH SOUTH – THE EVOLUTION OF BROUGH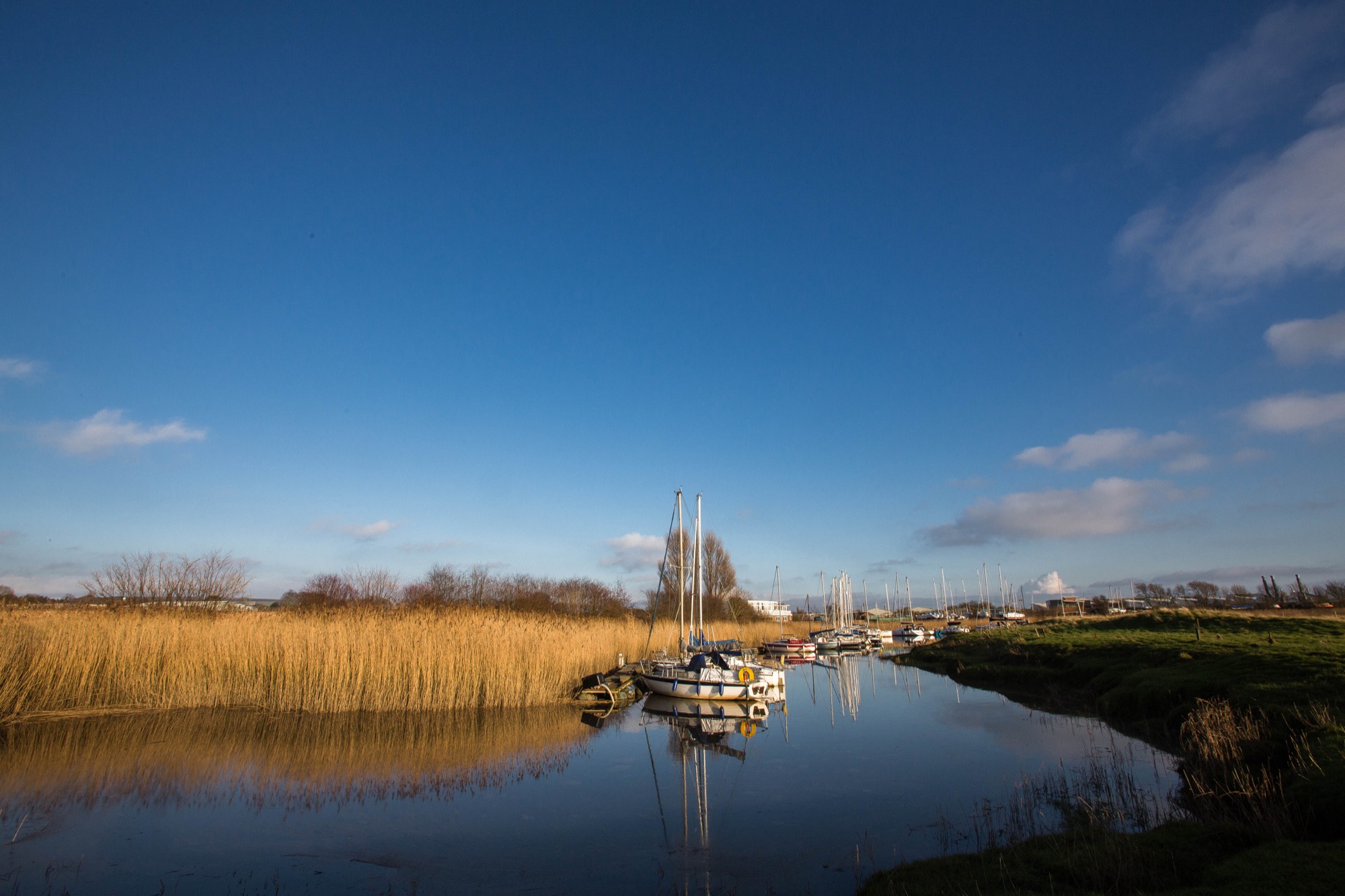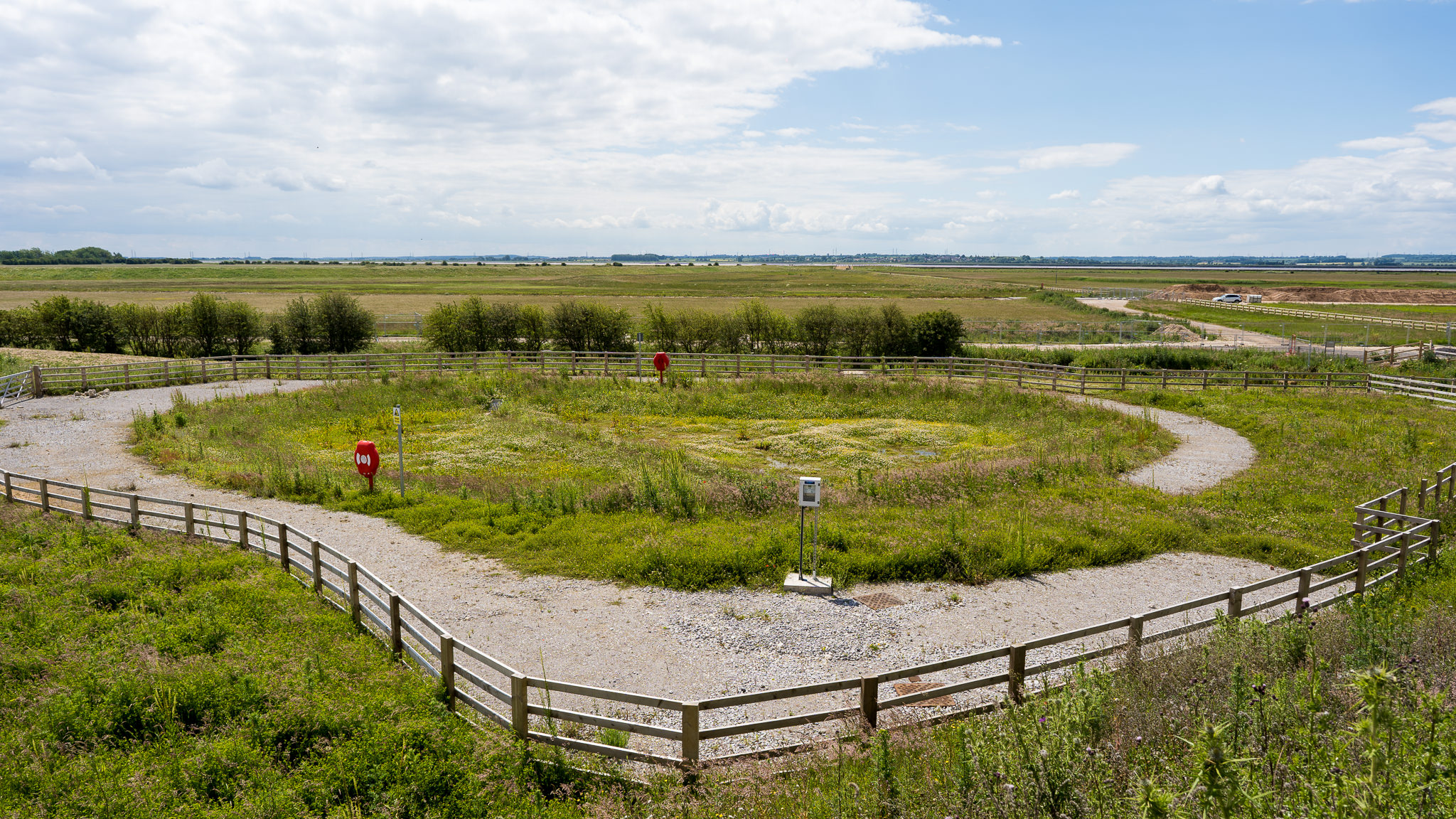 Brough South mixes residential, retail and commercial development to deliver new opportunities to this already thriving town. 
Situated between the railway and the Humber Estuary, this 225-acre, £200million scheme,  has already delivered a new primary school, new supermarket, and highways improvements. Further improvements to the roads are planned as well as the creation of 90-acre nature reserve next to the Humber. 
New, desirable houses, ranging from two-bedroom starter homes to four-bedroom executive houses, are already home to new families. With more new homes on the horizon along with retail and commercial opportunities, Brough South is also further strengthening the local economy with the provision of hundreds of new jobs.  
Brough South is East Yorkshire's premier mixed-use development providing a great place to live, work and relax.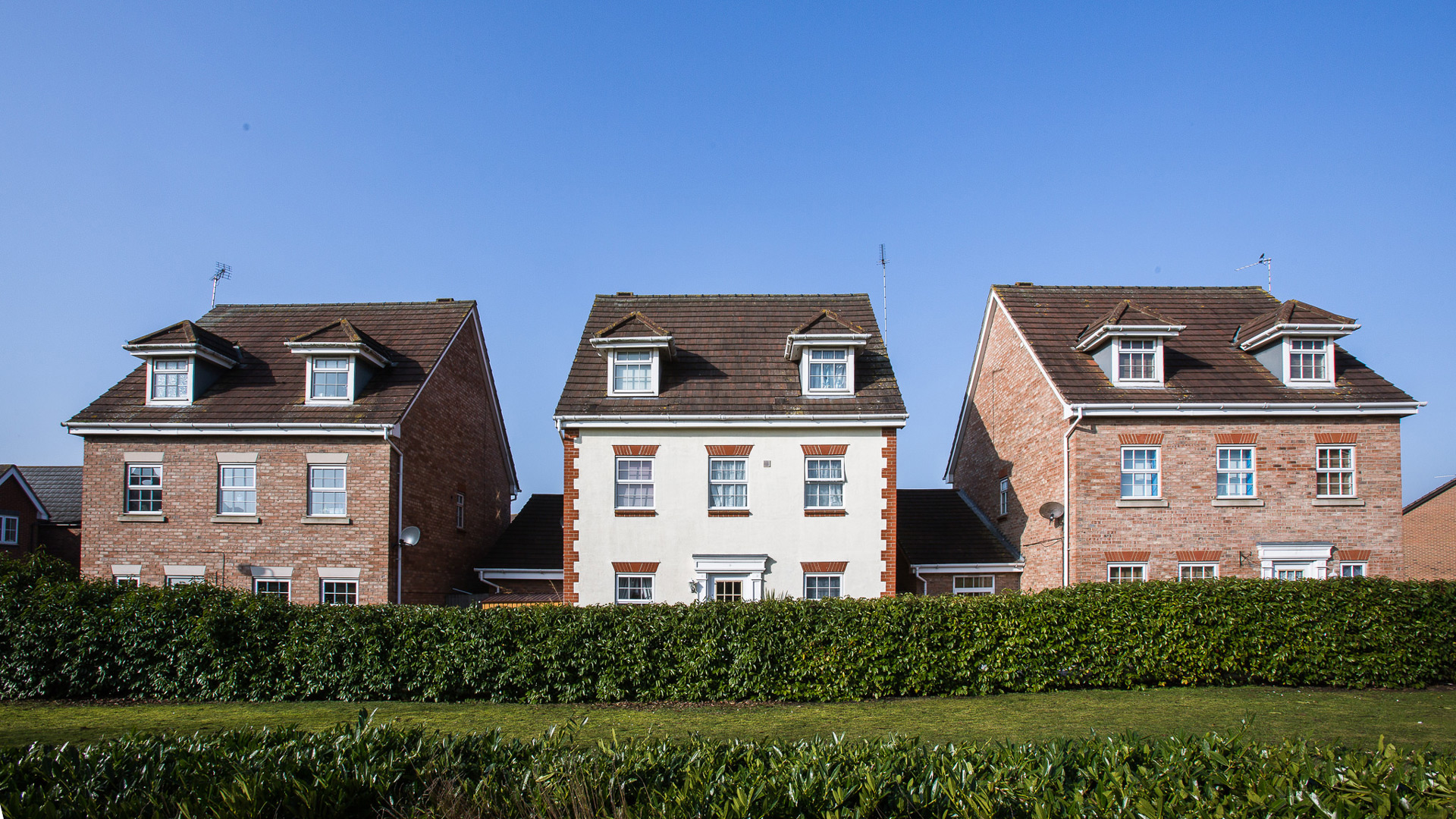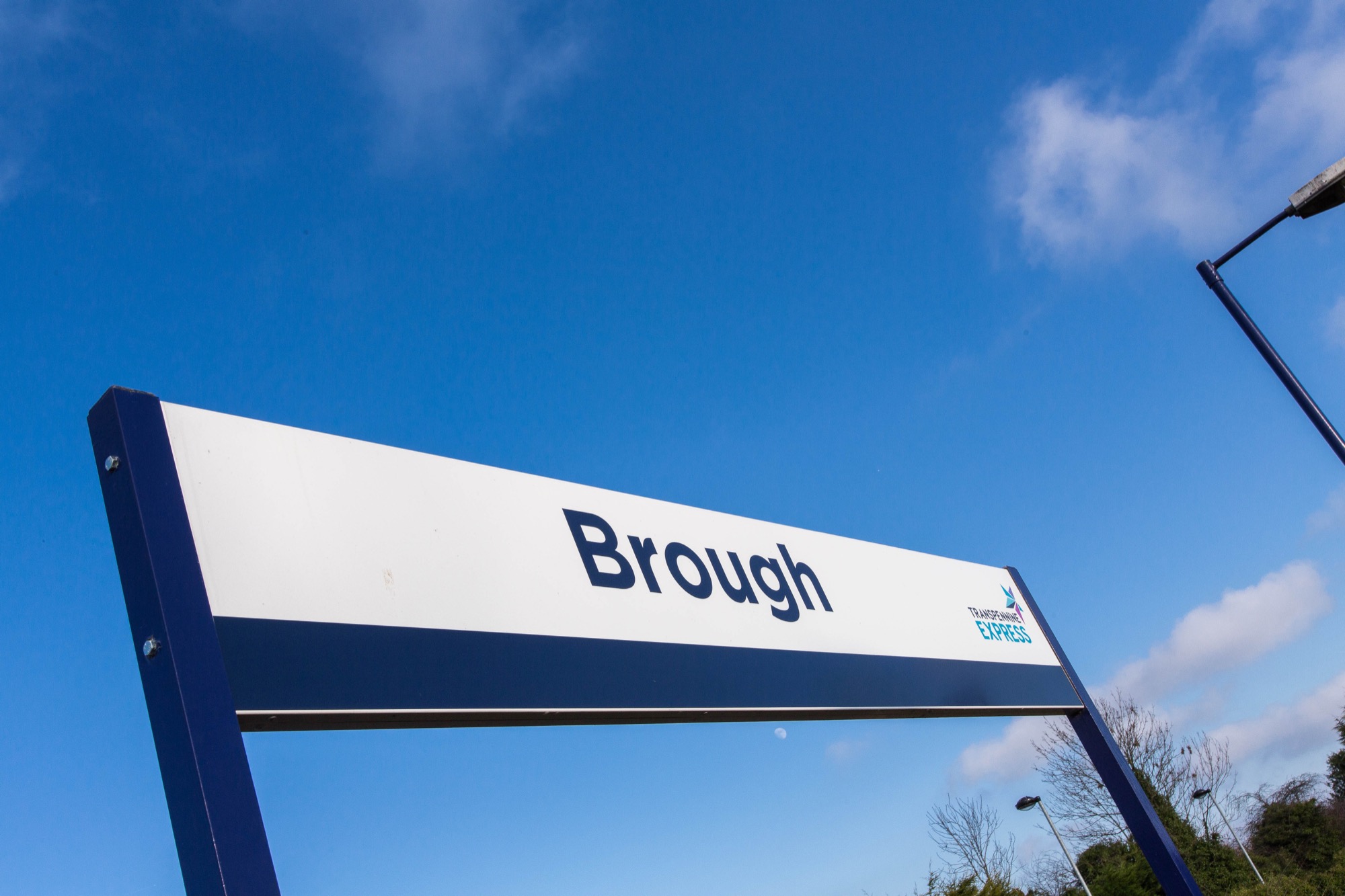 Recent news about Brough South
Dan Urben
Luxury housebuilder David Wilson Homes is the latest residential developer to secure a place on Brough South. The company recently completed a deal with the Brough South Consortium to purchase a plot of [...]
Dan Urben
A new care home has opened it doors on Brough South, offering quality residential and dementia care for older people in the area. The 66-bedroom, two storey development – called Primrose Care Home [...]
Dan Urben
The first steps in expanding Brough South's retail and leisure offering have got underway with the start of land raising work around Bluebird Way. The work will see the land around Hunsley Primary, [...]