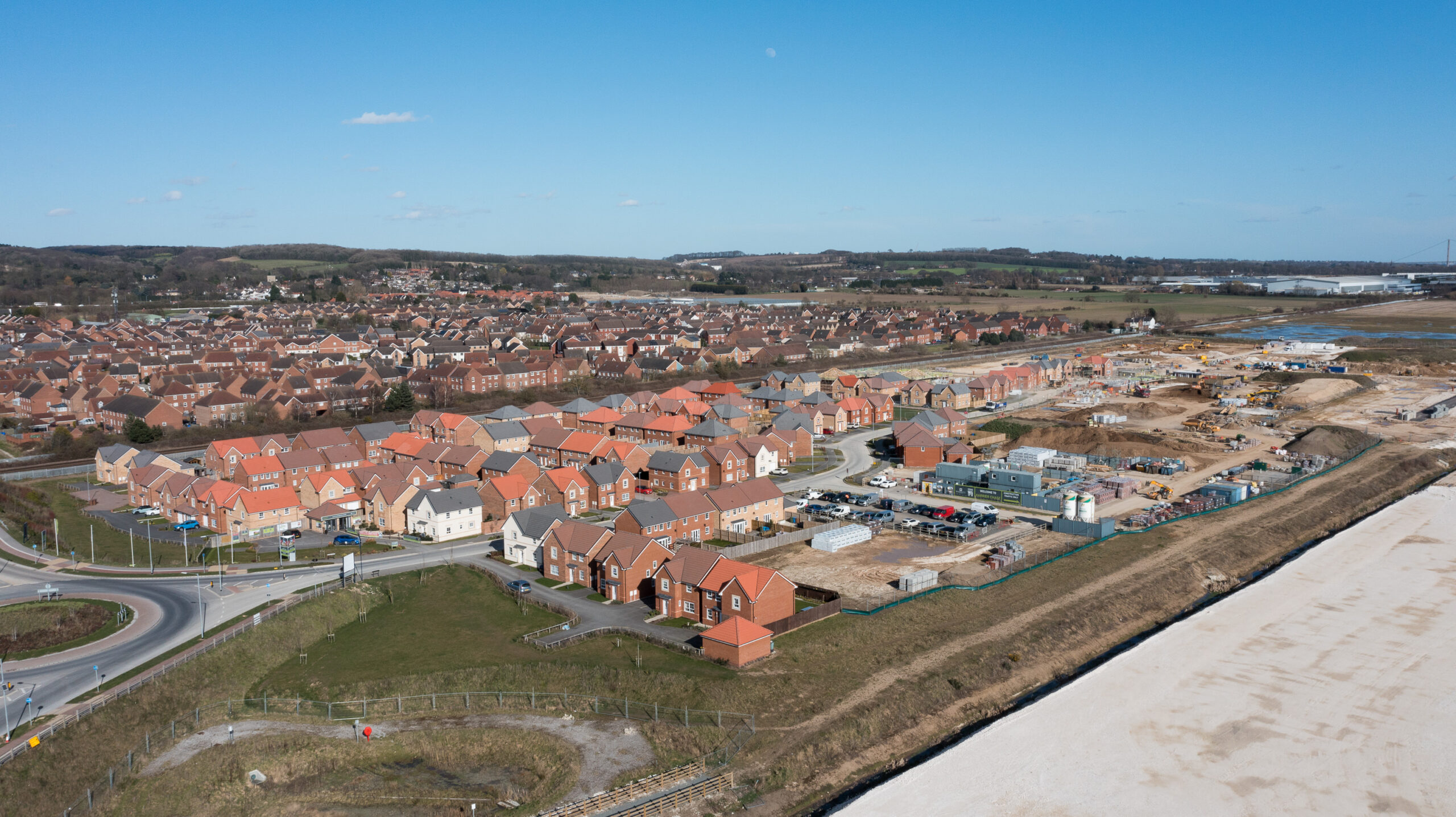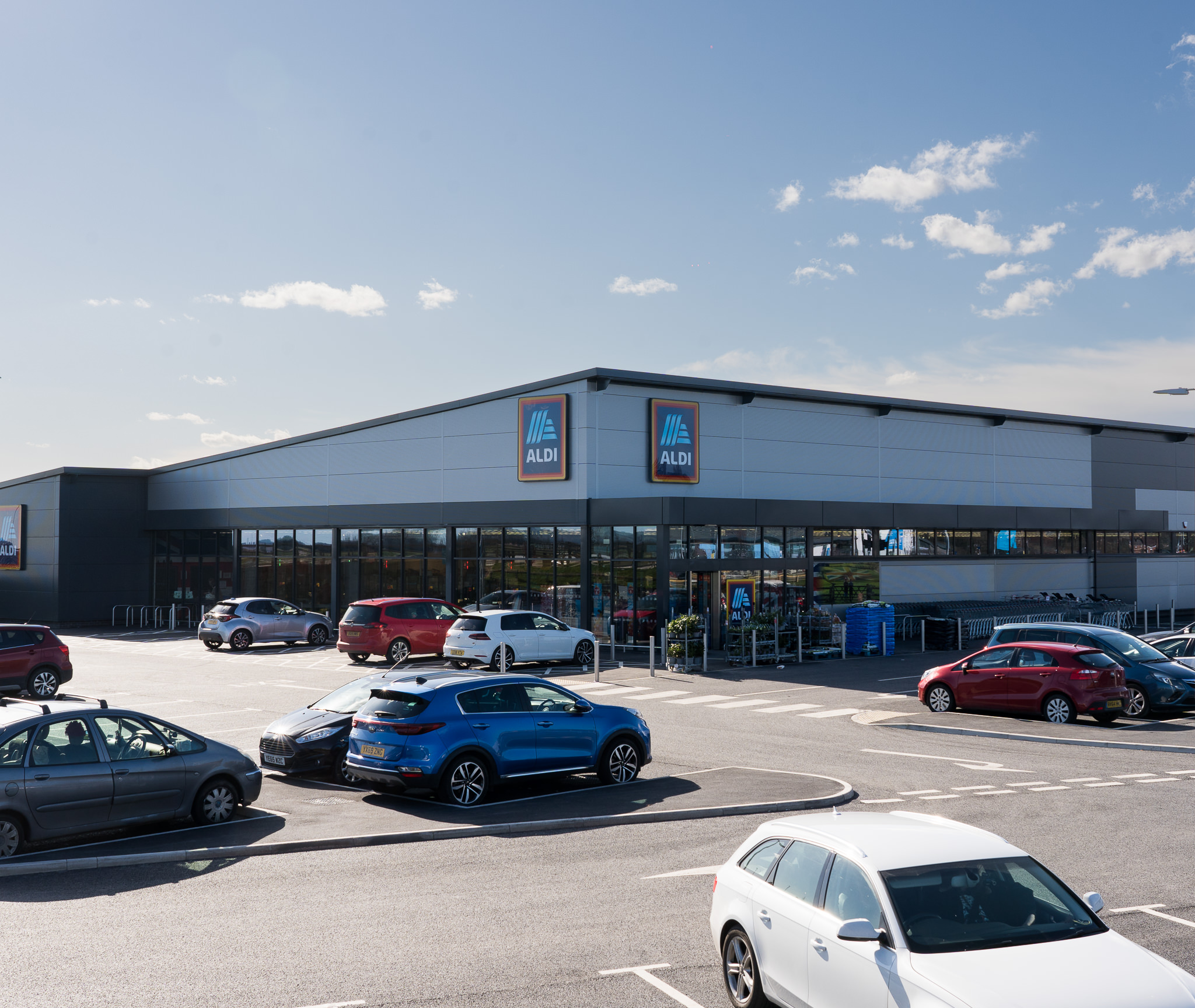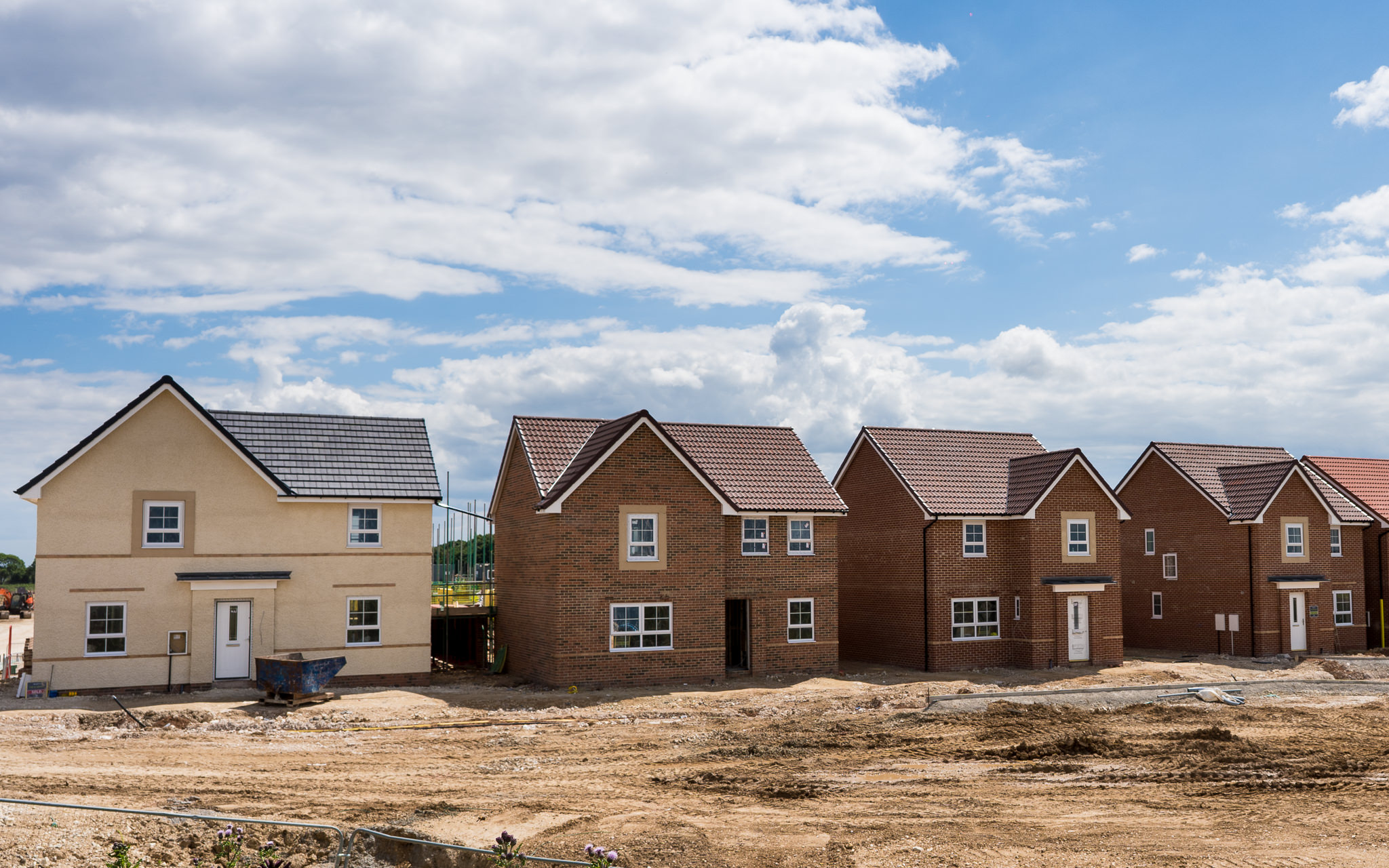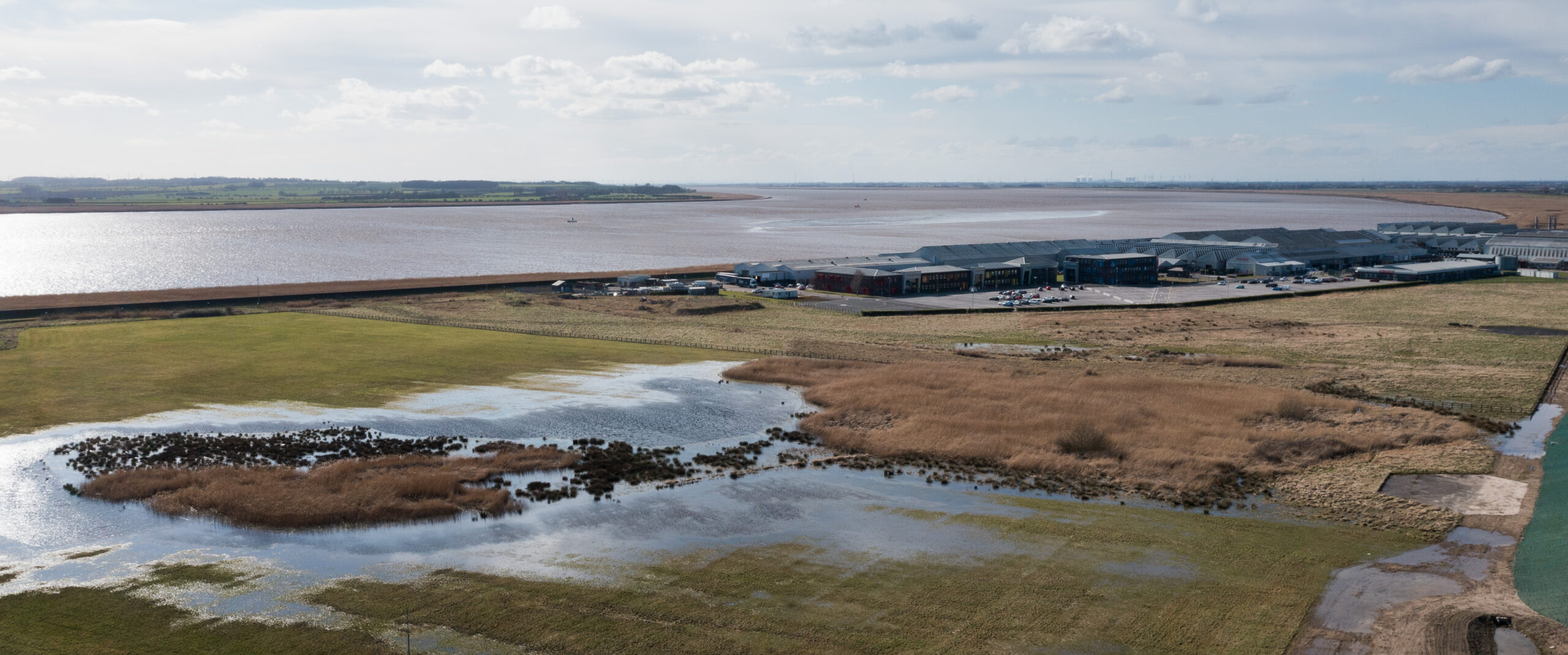 BROUGH SOUTH – THE EVOLUTION OF BROUGH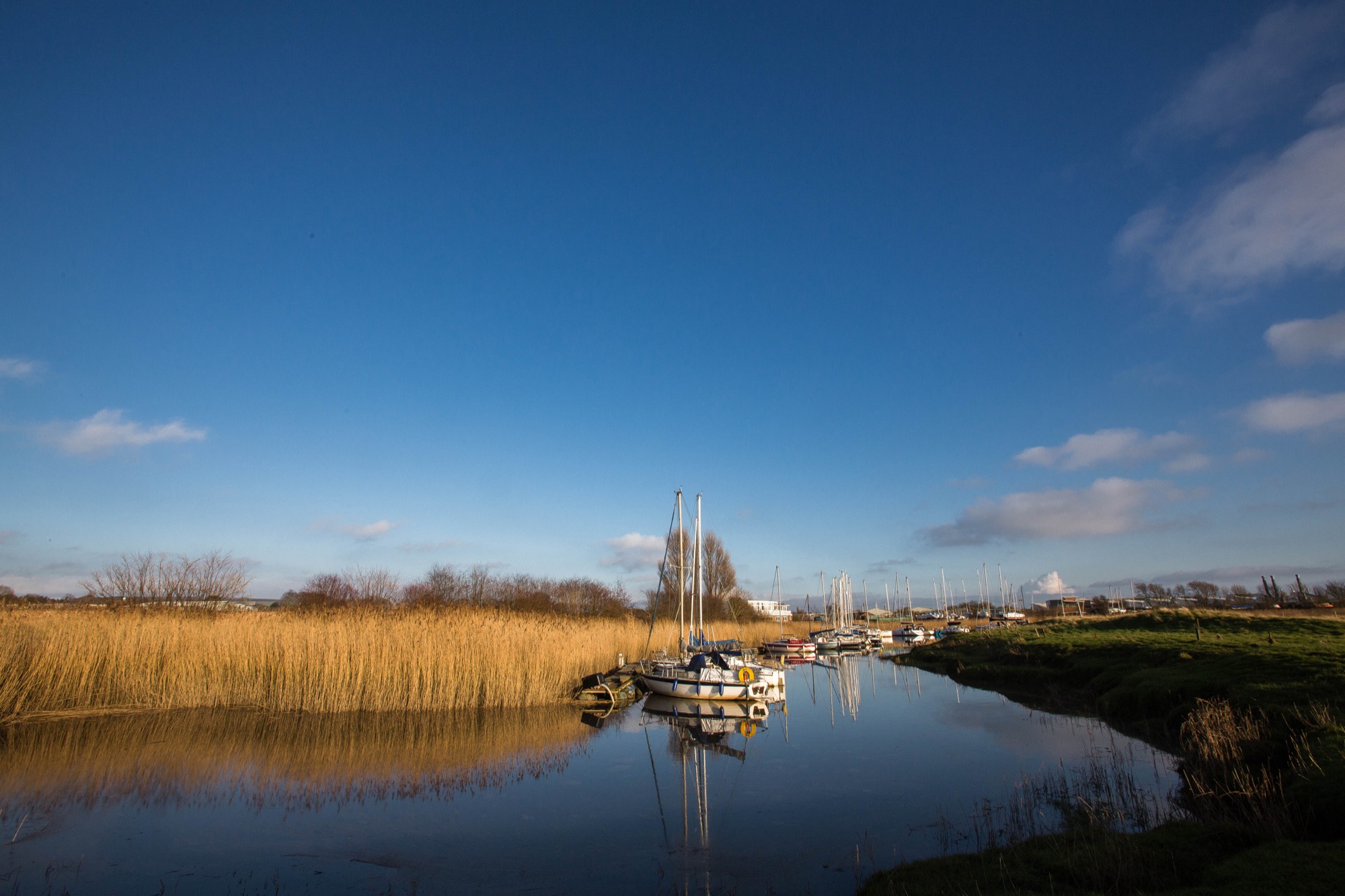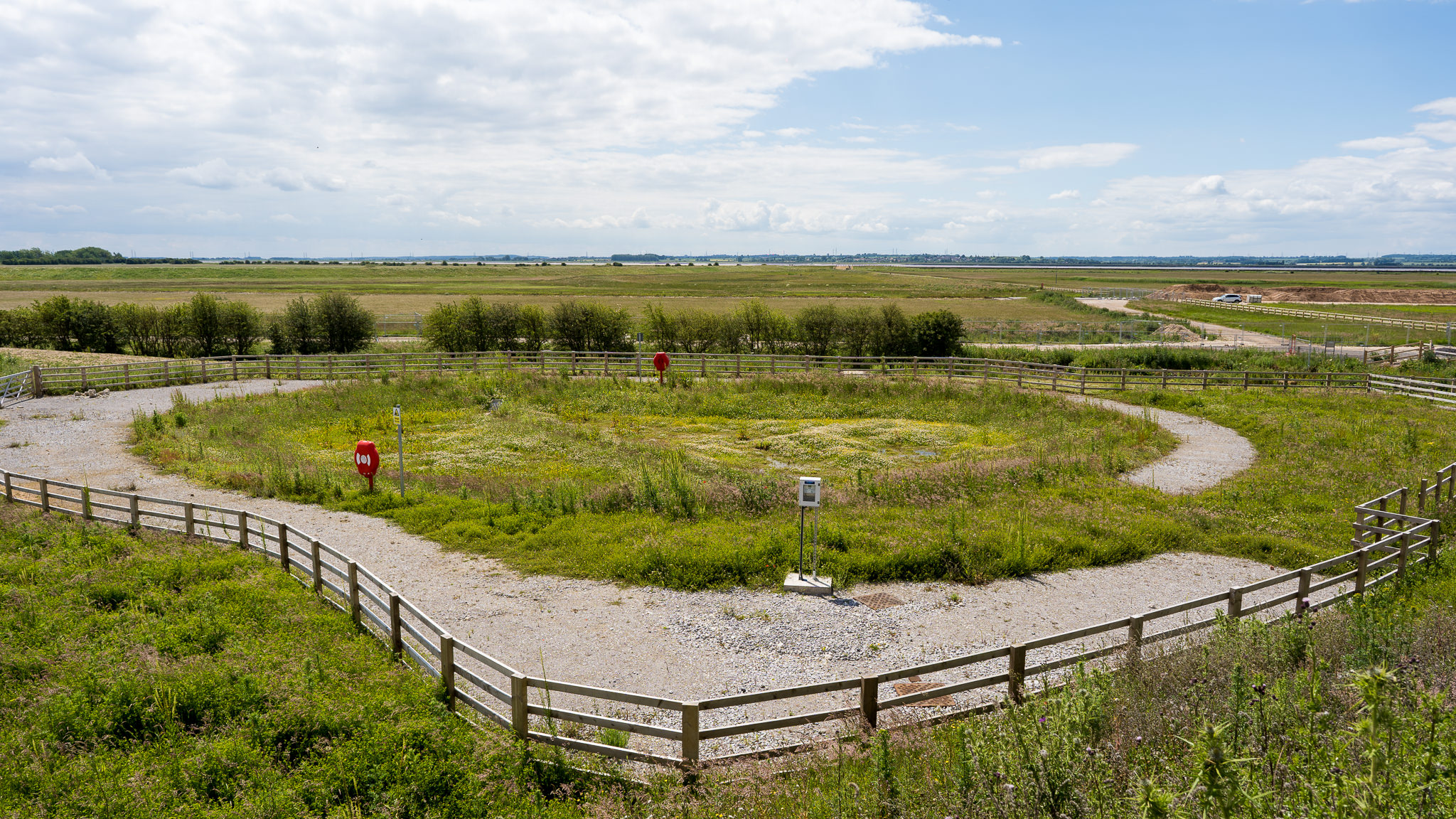 Brough South is an exciting residential, retail and commercial development delivering new opportunities to this already thriving town. 
Situated between the railway and the old Brough Aerodrome, it's just a stone's throw away from the Humber Estuary foreshore, combining the best of contemporary living with the serenity of the East Yorkshire countryside.  
The £200m scheme has already seen the opening of a new primary school and the first phase of residential development is well under way. A range of new retail and leisure facilities are being developed as part of the plan, adding to the appeal of this popular East Yorkshire town and enhancing the town's evening economy. 
Brough South is also further strengthening the local economy with the provision of hundreds of new jobs; many are already being created in the construction phase of the development, with many other permanent roles in the pipeline.  
Brough South is East Yorkshire's premier mix-used development providing a great place to live, work and relax. Delve into our website to find out more about what it is delivering for Brough.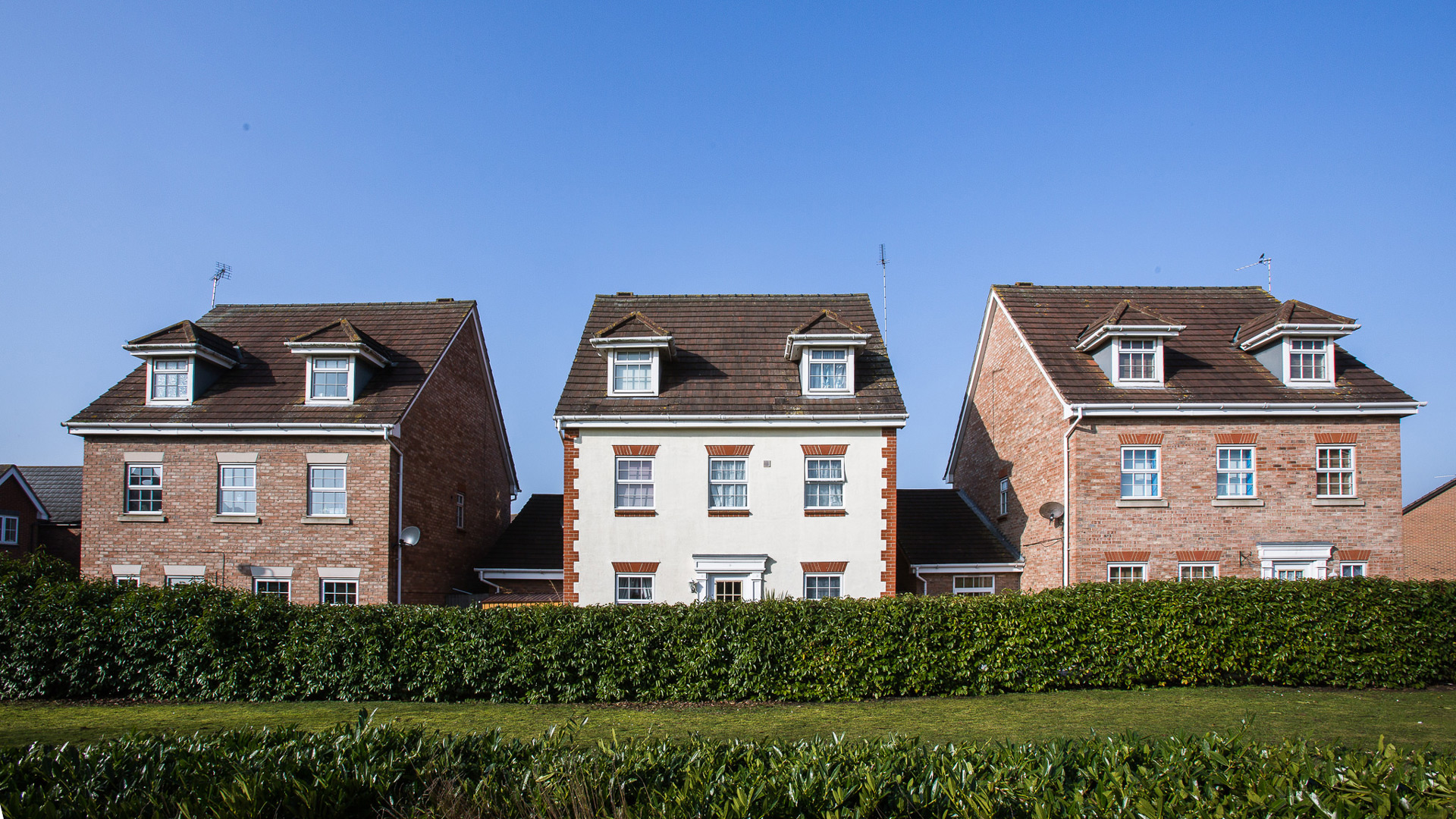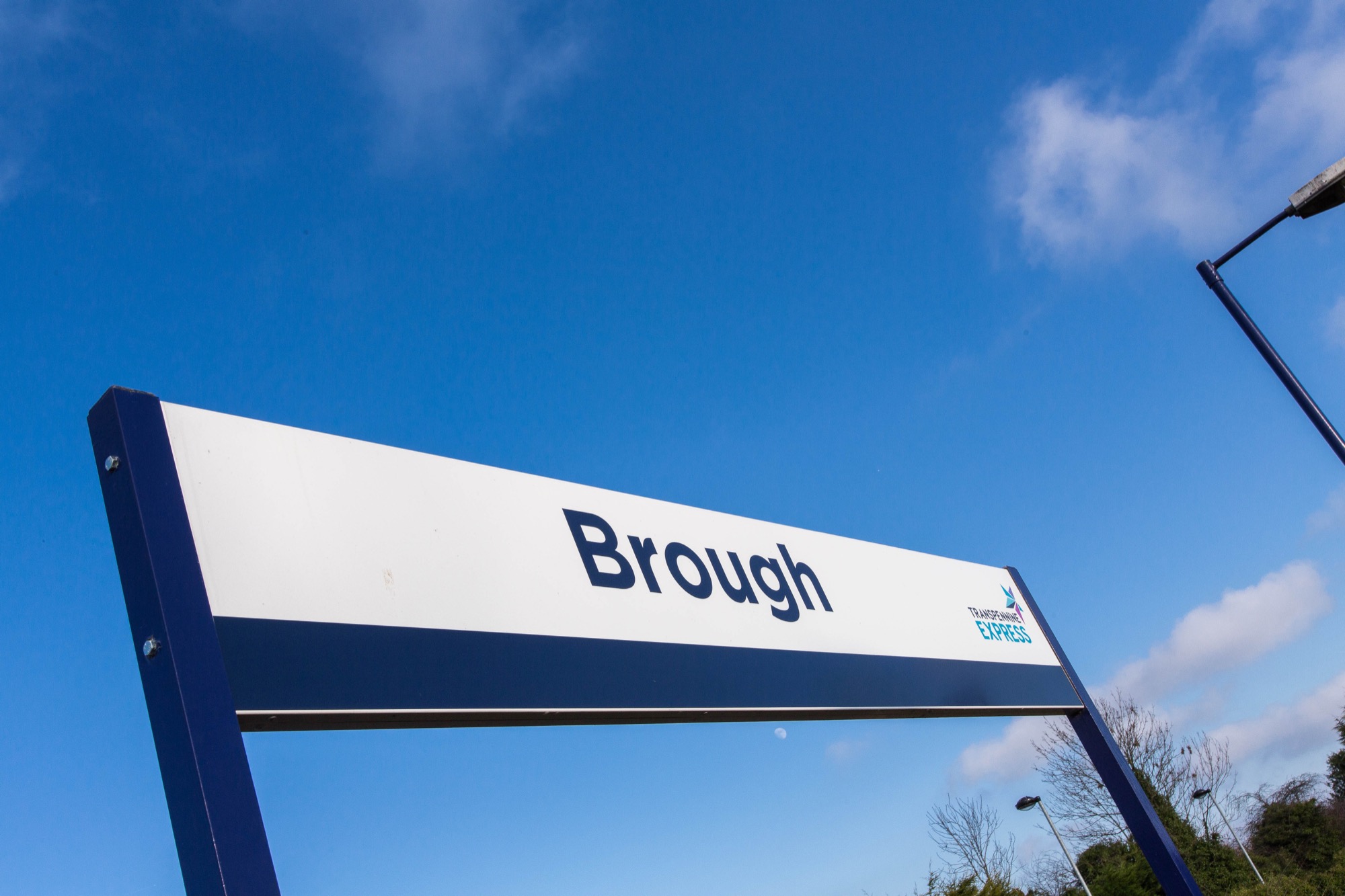 Recent news about Brough South
Dan Urben
The next meeting of the Brough South Liaison Group is scheduled to take place on Monday, May 30, 2022, at 7pm via Zoom. Members of the public are invited to join the meeting [...]
Dan Urben
The latest aerial shots from Brough South show the completed relief road, the new Aldi and how the housing development is progressing [...]
Dan Urben
Work on the third and final phase of Brough Relief Road is now complete, connecting Skillings Lane and Saltsground Road with Moor Road. The road, which is developed alongside the £200m Brough South development, [...]